Everything happens for a reason, but in trading often things happen because we are stupid and make bad decisions:
Not calculating the risk reward ratio.
Trading what i don't understand.
Trading what i expect, not market expect.
Blindly following other people / system without research.
No dicipline. No records trading.
Being to emotional about money.
Over leveraging & trading.
Random trading decision without plan.
Gambling approach, always think of profit without loss. Expecting to become rich soon.
Believing every "millionaire" on the trading always calculating "dollar", not pips or percentage.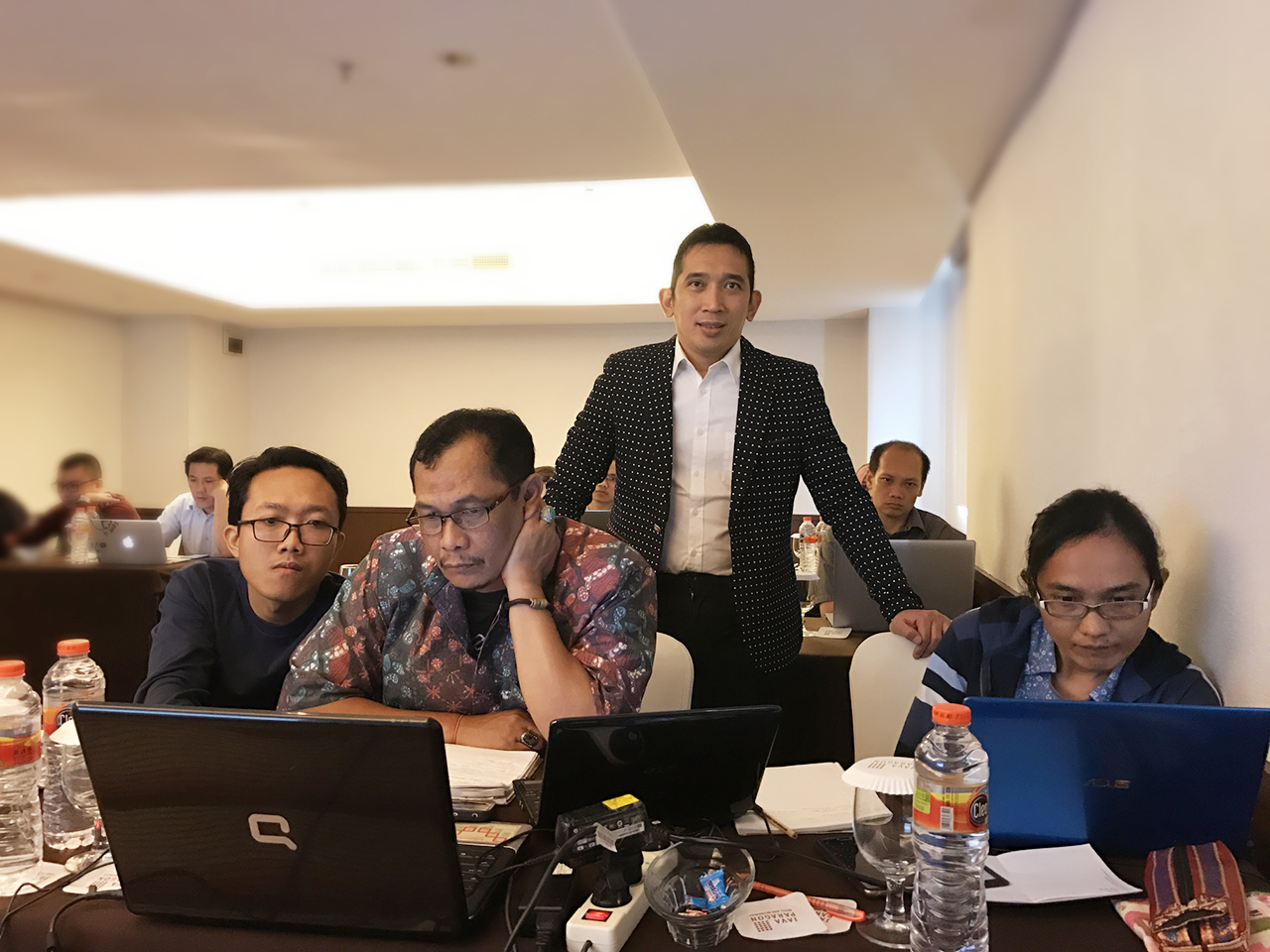 Segala sesuatu terjadi karena suatu alasan, tapi dalam trading hal yang terjadi sering tanpa suatu alasan jelas alias karena kebodohan kita dan membuat keputusan buruk:
Tidak menghitung perbandingan profit dan loss.
Trading apa yang tidak dimengerti atau kuasai dengan baik.
Trading apa yang diharapkan, bukan yang pasar harapkan (memaksa).
Terlalu percaya dan mengikuti orang lain / sistem tanpa penelitian.
Tidak ada disiplin. Tidak ada catatan trading.
Menjadi emosional tentang uang (greedy).
Leverage & trading yang berlebihan (tidak punya Time, Spritual & money Management yang baik).
Keputusan trading acak tanpa rencana.
Pendekatan judi, selalu memikirkan keuntungan tanpa kerugian. Berharap menjadi kaya segera.
Percaya setiap "jutawan" di trading selalu menghitung "dollar", tidak pips atau persentase.
Coaching & LIVE Trading Forex & Gold di hotel Java Paragon Surabaya, 2-3 April '17 telah berakhir. Spesial pesan untuk group ini: Ingat konsep #TradingTenangSenang kita dan jangam lupa hal yang saya  uraikan di atas. Pembelajaran dan pelatihan guna mendapat pengetahuan dan pengalaman yang cukup menghadapi "Mike Tyson" nya market Forex Gold belum selesai. Saya akan support anda terus menerus baik melalui online atau offline. Bersama, Belajar, Berlatih, Berbagi Berhasil dan BISA (5B)! Btw entry day trade sell NZDUSD kita lumayan kena TP. – Jadwal Lengkap coaching berikutnya
Login FB & Silahkan Komen
comments